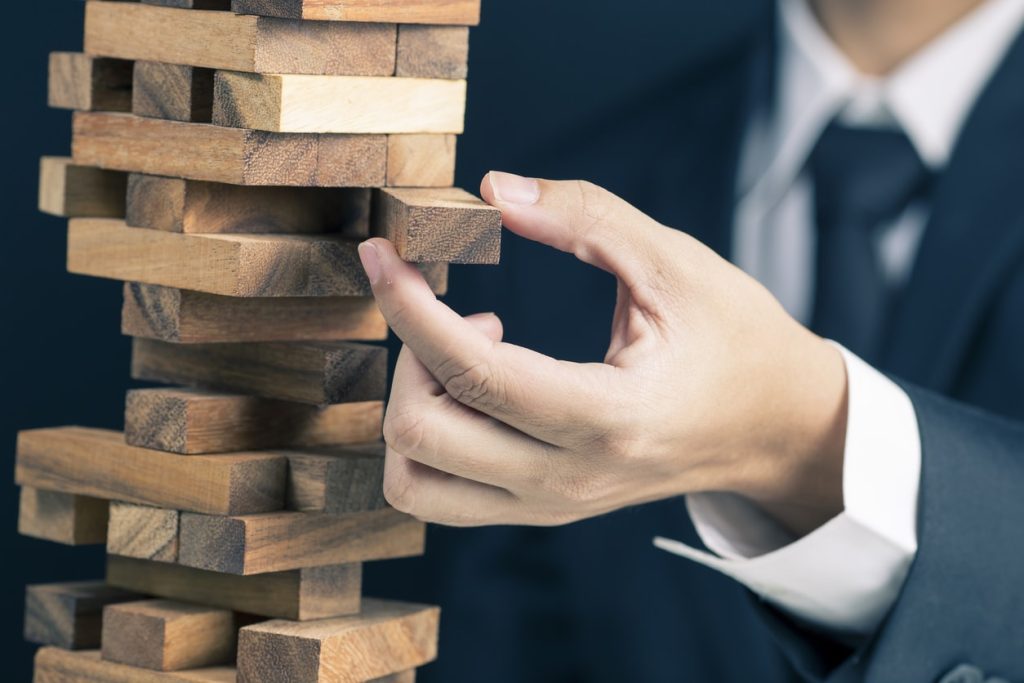 Categories: Claims Advice FCA Finance News Pensions UCIS
---
Job Title: Business Development Director
For more information about me please click here.
Four regulated providers of Self-Invested Personal Pensions (SIPPs) have failed the Financial Conduct Authority's new rules regarding Capital Adequacy, it has been revealed through a Freedom of Information request from New Model Adviser.
The rules laid out by the financial services regulator, the FCA, became legitimate on 1 September 2016, and mean that those providers dealing with SIPPs must hold higher amounts of capital (money) on their balance sheets in proportion to how many non-standard assets they have in their SIPP accounts.
Non-Standard Assets and SIPPs
Non-standard assets are typically characterised as high-risk investments, generally illiquid and sometimes not regulated by the Financial Conduct Authority, including investments like overseas property and hotel rooms, forestry schemes, storepods and other unlisted stocks or shares.

The statement from the FCA said that of the 66 firms that reported back after the new rules came into effect, 4 providers did NOT meet the specifications, holding less capital than required for the number of non-standard assets held in their SIPPs, but the FCA did NOT say which firms these were.

Spencer Churchill Claims Advice, as well as many IFAs, industry commentators and consumers have been concerned for some time about the number of non-standard investments being offered to retail clients – ordinary people, who are often persuaded by a marketing firm to swap their pensions into a SIPP, without being assessed for, and informed about, the high level of risk they will be exposed to.

This has lead to people's retirement funds becoming compromised or even liquidated, leading to what many call a large-scale pension mis-selling scandal.

What next for SIPP providers and consumers?

Greg Kingston, who appears to have been approached by Citywire for professional comment, says "you would hope that the FCA's work would be about recovery […] there will be a number of options open to the regulator, one of which will be the suggestion they [the 4 SIPP providers] close to new business".

Tags: Capital Adequacy reules SIPP Providers
---
---