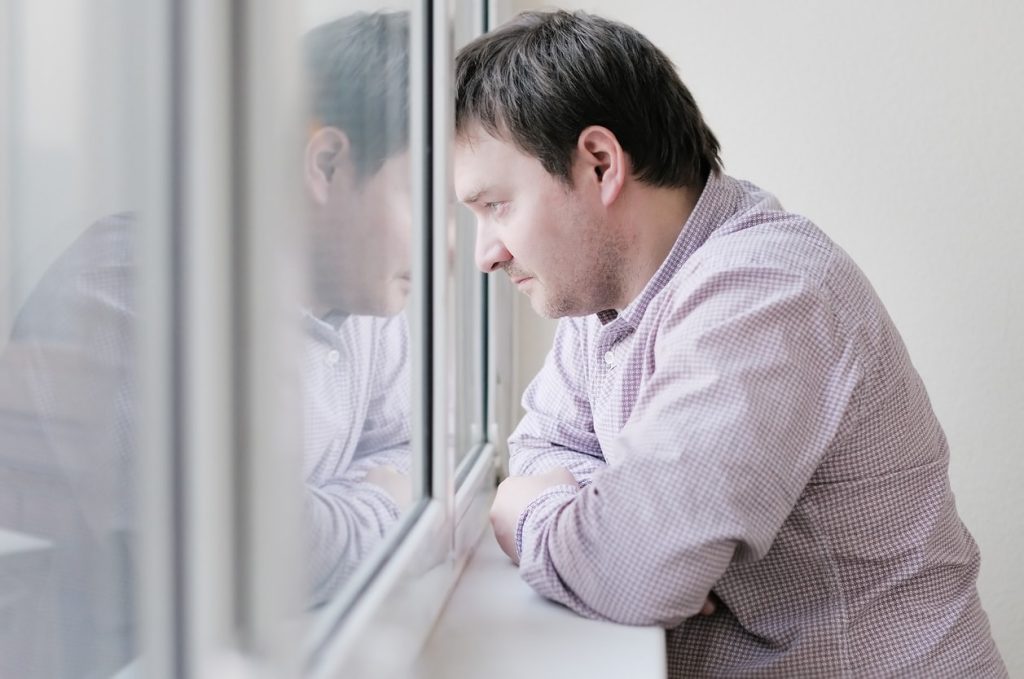 Categories: Finance News Pensions
---
Job Title: Senior Case Manager
For more information about me please click here.
Why a change in SPA makes your personal and occupational pensions even more important
A report by John Cridland set to frame UK Government policy regarding the age at which UK citizens can draw their state pension, says that the pensionable age should be raised sooner, to 67 or 68 between 2037 and 2039.
Known in the industry and government circles as the "SPA", the State Pensionable Age is already set to rise to 66 in December 2018, but the planned rise to 68 between 2044 and 2046 may now be brought forward to as early as 2037.
Should longer lives mean more time in work?  
The proposals, which are likely to anger a few who have had their retirements put back even further, are bound to be divisive. Already comments are appearing online pointing out that those who do more physical jobs are less likely to be able to continue working up to a raised SPA.
Your personal pension: under attack
For those who have been paying into personal or occupational pension schemes for some time – you may have done something to guard against a postponed retirement, but there are still factors in play that could spell disaster here too!

Back in Feb 2017, we wrote about how to keep yourself safe from what the FCA described as "third generation scams", many of which revolve around your pension, and can be VERY difficult to detect without specialist knowledge.

Company Director Luke Sharman said today, "These scams are still in play, and many people are yet to realise they've been effected, having not engaged with their pensions since their transfer, which may have been into a SIPP with unregulated investments, or other high-risk and non-standard products".

"Where possible, people should take the news about the SPA as a cue to re-engage with their pensions, check their health and progress and ensure that they are invested in schemes that are safe and suitable for them. If you have reason to make you think you are in trouble, speak with a specialist, or if you are considering moving your pension, ensure you are taking regulated financial advice and check your adviser out on the FCA register". You can do that for free here.

Spencer Churchill Claims Advice is now fast approaching £Millions recovered on behalf of our clients who have been mis-sold their pensions and investments, but we know there are more out there that may not yet have realised they are in a difficult position.

If you have a SIPP (Self-Invested Personal Pension) or transferred your pension after a phone call you weren't expecting, don't fully understand the complexities of your pension, then we want to speak with you, and can help with a FREE initial assessment of your pension advice. If it looks like you've been mis-sold, we can help you pursue a claim on a NO WIN – NO FEE basis*.

Tags: Pensionable Age Scams SPA State Pension Age
---
---