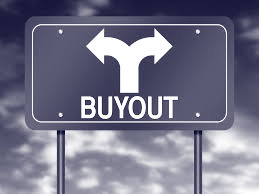 Categories: SIPP Claims
---
Job Title: Senior Case Manager
For more information about me please click here.
STM Group, a firm listed on the Alternative Investments Market (AIM), has purchased 'troubled' SIPP provider Carey Pensions in a new deal with around Four-Hundred-Thousand pounds.
The deal appears to have gone ahead, despite the fact that Carey Pensions is facing ongoing court cases over some if its SIPP pensions.
Carey Pensions may be in hot water after it accepting "execution only" business from an unregulated introducer, which may have led to many people making high-risk investments such as storage pods through their pensions, despite the investments not being suitable for them.
High-Risk Storage Pods
While it is usually the job of a finacial adviser to advise a client whether a pension switch or transfer, and any subsequent investments, are suitable for a client, Carey Pensions appears to have taken "execution only" business regardless, which may have put people at more risk than they can afford to undertake, or realised they were undertaking.

The outcome of the current court cases will determine if Carey Pensions can be held accountable for this, which may mean it has to pay compensation to clients who were left in unsuitable positions.

It may also set a further precedent, and send a clear message to other SIPP providers that they need to be doing more to safeguard their clients against high-risk investments when they are not suitable.

Tags: Carey Pensions SIPP Stm Group Storage Pod Investments
---
---