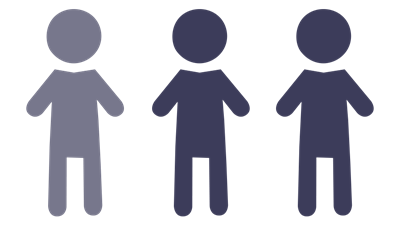 Categories: FCA
---
Job Title: Business Development Director
For more information about me please click here.
Has your pension transfer away from BSPS put you at hidden risk?
The Financial Conduct Authority has released some data from it's urgently conducted check on financial advisers who advised British Steel Pension Scheme members about their pension, and the news doesn't look great…
Of the 129 cases the regulator has looked at so far, where people transferred AWAY from BSPS (which were conducted by 21 firms), at least 33% were declared to be unsuitable for the individual, meaning they could have been put at more risk than they could afford by having transferred away on this advice.
To be more precise, 51% were considered to be suitable, 33% unsuitable, and the remaining 16% it was not clear…
Dangers of Unsuitable Pension Advice
There are a range of reasons why pension advice might be unsuitable, but when it comes to transferring away from supposedly "safer bets" like Defined Benefit Pension Schemes like the British Steel Pension Scheme, it could be that advisers have understated the risks of moving for the individual, not explained them properly, or ignored them altogether, perhaps in favour of some tidy fees and commissions that can be earned by advisers for transferring DB pensions.
With BSPS, concern from many people stems from the supposed "scare tactics" used by some advisers in getting pension holders to transfer.
Do former BSPS members have a claim?
Maybe! If a case for negligent and/or unsuitable advice can be proven for transferring a BSPS pension somewhere else, then that individual may be able to make a claim, either to the adviser themselves, or through the FOS or the FSCS.

If you believe you may have been mis-sold your new pension arrangements, then take a peak at our mis-sold pensions page. You'll have the chance to speak to a claims specialist about whats happened to your pension to see if you can make a claim.

Tags: British Steel Pension Scheme FCA
---
---