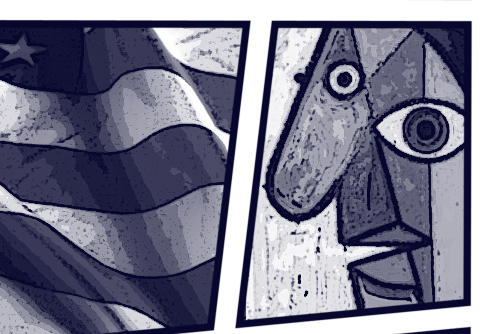 Categories: FCA Finance News
---
Job Title: Business Development Director
For more information about me please click here.
UK & US authorities teamed up to investigate Beaufort Securities Limited for "securities fraud"
Beaufort Securities, which helped clients build collections of investments, has been charged with fraud by the US Department of Justice, following an investigation that involved multiple other "conspirator" firms/individuals, and an undercover sting involving a Picasso painting.
The UK's own financial services regulator (the FCA) revealed that it had helped the US DOJ investigate Beaufort Securities "involvement in securities fraud related to stock of various US publicly-traded companies and international money laundering associated with that conduct".
FCA Authorisation taken away as Beaufort appoints Administrators.
The FCA, which regulates companies that perform regulated financial activities, has now imposed restrictions on Beaufort meaning that it must "cease to carry on any regulated activity and any business activity that is carried on in connection with a regulated activity", meaning Beaufort cannot run it's normal business.
Beaufort volunteered to give up some of its authorisation last year over FCA concerns, but these restrictions are mandatory.
The firm (technically two firms: Beaufort Securities & Beaufort Asset Clearing Services) now have PricewaterhouseCoopers (PwC) appointed to oversee the companies' Administration, following the FCA declaring that the firms are insolvent.
What can Beaufort Securities clients do?
Got an ISA or pension/investment services with Beaufort? The news about Beaufort's fraud-charges may feel concerning, and you may want to know more about where you stand with your Beaufort products.
The team of specialist case handlers at Spencer Churchill Claims Advice can help assess the situation and the advice you received about your Beaufort services to see if you have a case for being mis-sold.
We do that for FREE as part of our no-obligation initial assessment – a chance for us to learn and assess your situation, and for you to learn about what we can do for you.
It could be that you can make a claim for negligent financial advice, to help recover from any losses you may have suffered from.
Read more about Beaufort and Spencer Churchill Claims Advice
---
---