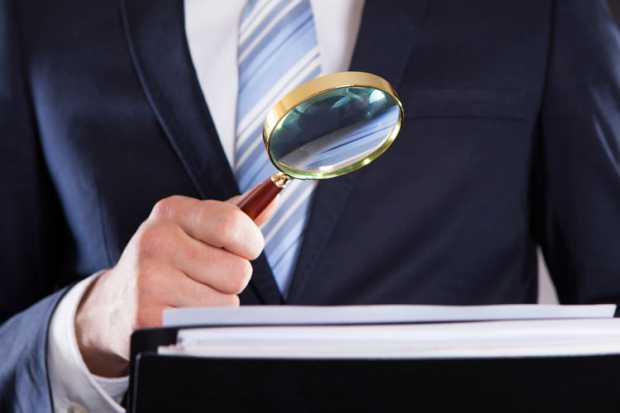 Categories: Pension Scam Pensions
---
Transferred a pension in the last 15 years? You may have received bad advice that could put your retirement at risk.
Thousands mis-sold
Final salary pension transfers often not what they seem
Many SIPP pensions still involved in scams
How to check for mis-selling claims
A new study by the Pension Scams Industry Group (PSIG) has claimed that half of suspected pension scams involve either a regulated financial adviser or a marketing firm.
In the report which was informed by studying 27,000 pension
transfers (worth £1.33billion in total), 52% of 'red flags' raised over due
diligence concerns or suspected scam transfers involved either an adviser or an
unregulated introducer.
Details of the transfers that informed the study came from three providers: Phoenix life Assurance Company, Standard Life Assurance Company and XPS Pensions Group in 2018.
SIPPs the 'vehicle of choice' for dodgy pension transfers
Found yourself with a SIPP pension? While they can be great for building a retirement, they are also described as the "vehicle of choice" for scammers in the report, with 95% of the suspected dodgy transfers ending up in SIPPs.
SIPPs allow the pension holder a greater choice of investments to help grow their pension. But when people are pointed in the direction of high-risk investments or scam schemes (which can be difficult for the average consumer to spot), then it can lead to big problems.
Pension Scams Are Increasing
Despite big drives by the authorities in recent years,
including big public awareness campaigns and efforts by the regulators to clamp
down on bad practices, Sankar Mahalingham (Head of DB Growth at XPS Pensions
Group) said that there was evidence of increasing scam activity in the last two
years.
According to Mahalingham, suspected scams had increased from 1 in 12 in 2012, to 1 in 8 in 2018.
Checking your pension advice for free
With so many scams and mis-sold pensions out there, it can
be difficult to tell if your pension has been put at risk due to bad transfer
advice, or if you have already lost money due to a pension transfer. This is
because most people don't understand the risk they may have undertaken, or
because it appears as if their pension is growing but may not be doing as well
as their old pension.
If you transferred your pension for ANY reason since 1994,
you may have been mis-sold.
You can check the advice you received for FREE with the team
of mis-selling claims specialists at Spencer Churchill Claims Advice. They've assessed
thousands of pension transfers and investments, and gone on to make successful
claims for their client's recovering £Millions*.
Free initial assessments are done over the phone – books yours today through our handy contact forms and an experienced case assessor will ring you back.
It might just save your retirement from a problem you never
even knew you had!
---
---