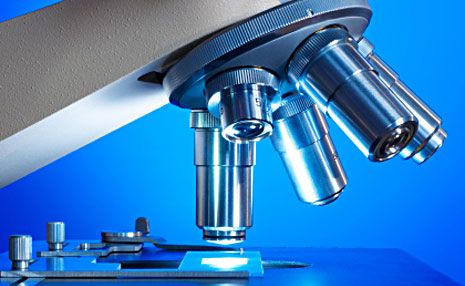 Categories: Claims Advice FCA Final Salary Transfer Claims
---
Job Title: Senior Case Manager
For more information about me please click here.
The Financial Conduct Authority, which both sets and enforces the rules for companies working in the financial services sector, is set to question around 3,000 firms about pension transfer risks, following suspicious surges in transfer activity over the past few years.
In many cases, people may have been given negligent financial advice that led them into transferring valuable final salary pensions, placing them in riskier situations which could jeopardise their retirement options.
Rules about pension transfers
The FCA has laid down tough rules for financial advisers when it comes to advising on moving valuable pensions like these, telling them to assume the transfer is a bad idea until it can be proven otherwise.
But despite tough rules that would make a final salary pension transfer rarely the right decision, thousands of people have transferred their pensions. Often, this happens without people realising the value of the benefits they are giving up, and the risk they are exposing their pension to.
In the meantime, financial advisers who give transfer advice may be earning thousands in fees and commissions, at least until they are pulled up by the FCA to have their practices reviewed, as has happened to several financial advice firms in recent years.
Claims for negligent pension advice
The surge in pension transfers away from safe and mainly suitable arrangements, may now be coupled with a rise in complaints about the actions of some advisers over these transfers. The FSCS has also reported that it is levying for extra funding to pay the costs of pension mis-selling compensation to victims.
Final salary pension transfers aren't suitable for everybody, and should only be recommended by a financial adviser in certain fairly rare circumstances.
If you were told to transfer a final salary or other type of defined benefits pension, then you may have been mis-sold.
To find out if you can make a claim, read more on our page dedicated to final salary pension transfers and mis-selling.
---
---