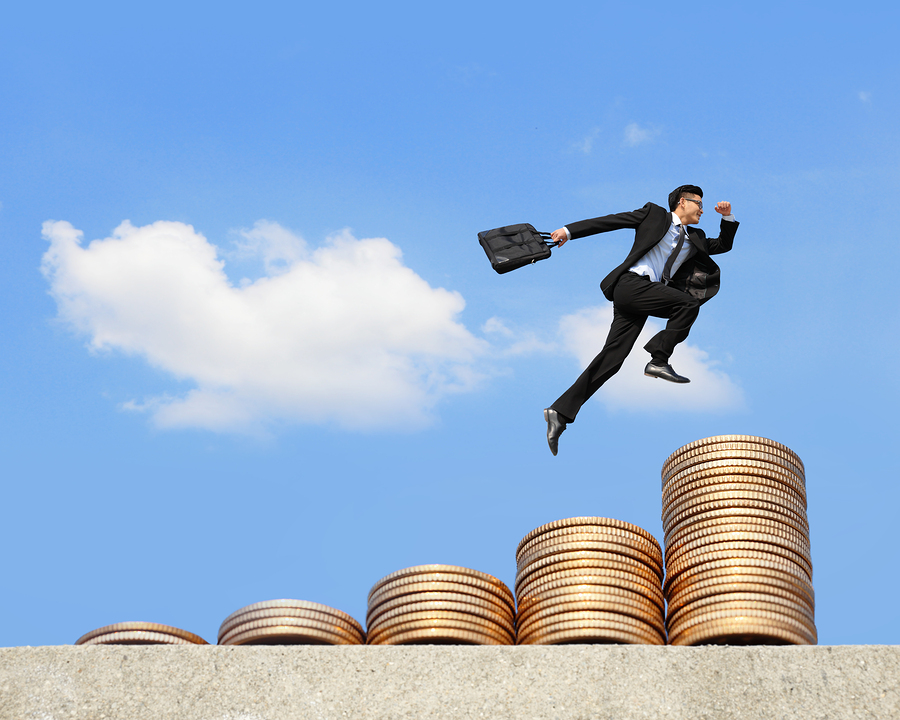 Categories: Uncategorised
---
Job Title: Business Development Director
For more information about me please click here.
Did you ever transfer a final salary or other type of defined benefit pension scheme?
The financial services compensation scheme (FSCS) has paid out more than £40 million in 2018 for claims relating to defined benefit pension transfers that turned out to not be in the person's best interest.
Unsuitable pension transfers like these can cause huge damage to a person's retirement plans, even reducing a pension balance to £zero.
The compensation figures, which were obtained by an MP and shared with The Financial Times, show that the compensation payouts relating to DB pension transfers had practically doubled in two years.
In 2016, £20 million was paid out for cases relating to defined benefits transfers, compared with £40 million in 2018.
Why are people getting mis-sold pension compensation
There are a number of ways that a pension can be mis-sold, but in these cases, people are receiving compensation for having been told to move a valuable defined benefit pension, when it was unlikely to have been the right decision to do so.
Defined benefits pensions, such as final salary schemes, promise a guaranteed income in retirement; a solid foundation to plan a retirement on.
But because financial advisers either don't know what they are doing, or because they can earn thousands in fees for transferring these pensions, many people are persuaded to trade them in.
In some cases, this can lead to people losing tens of thousands, or even their entire pensions to high-risk investments.
Many others may be at risk of this, but remain unaware because they were told their new pension was safe.
Making a mis-sold pension claim
The FSCS is set up to pay compensation to people who have been mis-sold when the company at fault cannot pay, usually because they are no-longer trading.
If somebody believes they have been mis-sold, they may be able to make a claim to the FSCS to see if they can be paid compensation.
Often, this is through the services of a claims management company, like the team here at Spencer Churchill Claims Advice.
We offer a free initial assessment service to see if you can make a claim, allowing you to draw on our knowledge, experience and strategy to make an informed decision about how to approach your potential claim.
There's no obligation to continue from our free initial assessment either; just have a free chat with one of our case assessors by booking a callback through our website.
Don't take a potentially mis-sold pension lying down, see if you can make a claim on a no upfront cost basis.
Please note: you have an initial cooling off period of 14 days, if you cancel outside of this period you may be charged for the work carried out and if we have already submitted your claim, which results in an offer of compensation subsequently being made, we will charge our full fee as per our T&Cs – our fee is 20% + VAT – a total of 24%. 
---
---