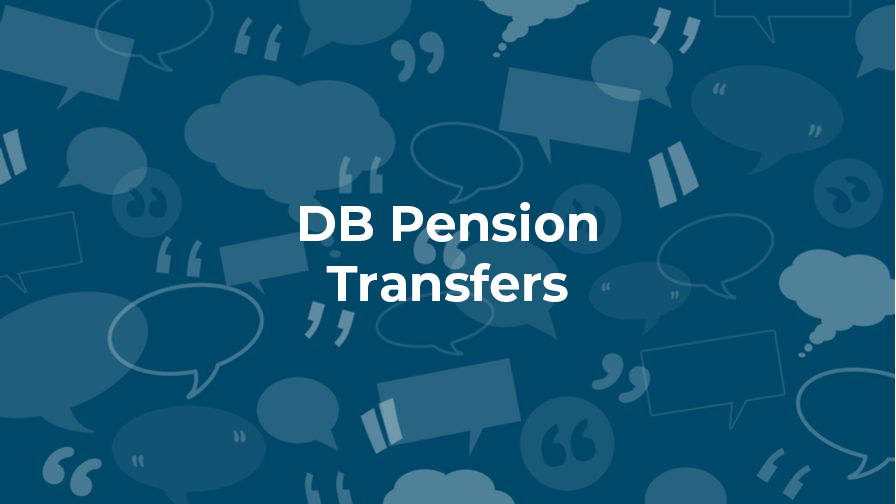 Categories: Uncategorised
---
Job Title: Senior Case Manager
For more information about me please click here.
The FCA has produced defined benefits transfer figures that some have interpreted as a sign that advisers will be paying more and more to the FSCS for mis-sold pension compensation.
Industry comments on the FCA's 'Key Findings on our Recent Work on Pension Transfer Advice' highlighted the uncertainty and feelings of mis-trust about many financial advisers in the pension transfer market – but why?
Mis-sold pension transfer put people's retirements at risk
Defined benefits pension, such as final salary schemes, are both rare and valuable. They promise a guaranteed income in retirement, unlike defined contribution schemes which pay out a value depending on how much money is paid in, and how well the investments perform.
The FCA rarely considers it a suitable decision to recommend that somebody transfer a pension like this, yet every year tens of thousands of people transfer their pensions, often after receiving negligent financial advice.
The recent study confirms that there are still likely to be many financial advisers raking in large transfer fees for bad advice, while good financial advisers may well pay more and more into the FSCS pot to ensure wronged clients are paid compensation.
---
---