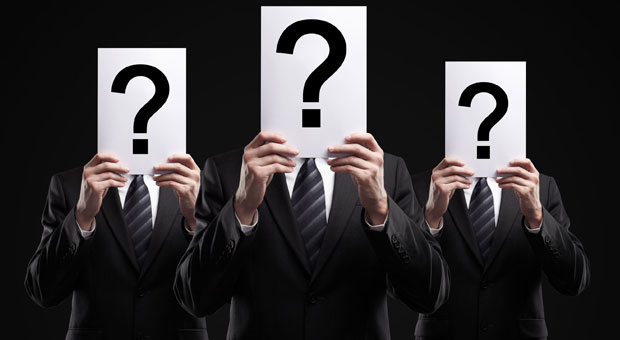 Categories: Uncategorised
---
Job Title: Senior Case Manager
For more information about me please click here.
The Financial Conduct Authority has told as many as 9 financial advisers that they can no-longer give advice to transfer financial salary pensions and other defined benefits, or in some cases to limit this activity.
The FCA is the financial services regulator, and sets the standards for conduct across the industry for things like pension advice, and has the power to fine companies or impose restrictions on their activity if they have concerns over what they are doing, or do not have the expertise needed to perform certain regulated tasks.
In the case of pensions, the industry has been concerned with the number of people being persuaded to transfer away from valuable final salary pension schemes, and risking their retirement in the private pensions market.
Generally, final salary pension transfers are only considered to be suitable in rare circumstances because of the safety and long-term value they represent.
But despite this, many people have received negligent financial advice to move their pension, believing it to be in their best interests.
As a result, some financial advisers have had their permission to give such advice suspended or cancelled over the last few years.
Action against financial advisers
The new figure of nine firms does NOT include action taken against advisers who were wrapped up on the British Steel pension scandal, which also resulted in a number of suspensions in an effort to ensure financial advisers were following the rules.
If you transferred your final salary pension, and want more information about whether you may have been mis-sold, visit our page about mis-sold final salary pensions.
---
---