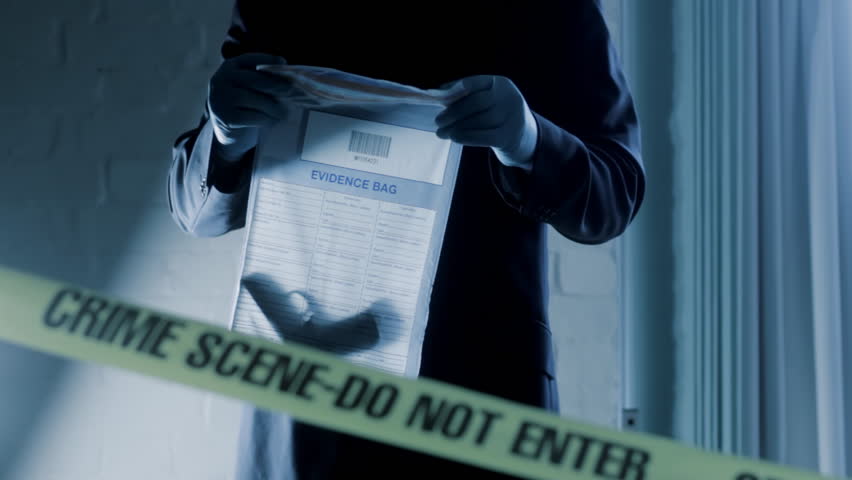 Categories: Mis-sold Pensions
---
Job Title: Senior Case Manager
For more information about me please click here.
Some financial advisers who advised their clients to transfer away from the British Steel Pensions Scheme have been asked to submit evidence to the Work and Pensions Select Committee relating to an inquiry about Pension Freedoms.
These firms, which will have given "DB pension transfer advice" – that's advice on whether to move away from a work pension like BSPS and into something private, have been asked following wider concerns about Defined Benefit pension transfers.
Why are DB pension transfers a touchy subject?
Because very few people are deemed to be suitable for them! With a DB pension transfer, all the risk is on the shoulders of the trustees and the employers, but by transferring out of a DB pension, you may have put all of that risk on your own shoulders.
What's worse, is that some advisers have reportedly used "fear" tactics over schemes like British Steel Pensions in order to lead people towards making a transfer – something that can be quite profitable for some advisers.
Already, some financial advisers have closed their doors to new business over the British Steel Pension Scheme situation, while others have agreed with the FCA to stop doing pension transfers altogether like Active Wealth (UK) Ltd, over concerns about transfer advice.
Are you effected?
If you've transferred your British Steel pension and now have concerns over what happened, our advisers offer a FREE, independent initial assessment of the advice you received, to see if you have been given unsuitable advice and can make a claim!

Just call 01204 929929!

Tags: British Steel Pension Scheme
---
---